Spend less time searching for content and more time enjoying it! That's how Arash Pendari and Patrick Danckwardt, from Vionlabs, explain their content fingerprint technology. Meet our partner and find a new perspective on how a recommendation engine could work.
Related article - Why can't traditional content recommendation engines just get it right?
What is a content fingerprint?
Listen to the full episode on iTunes - Vimond CloseUp - the industry podcast.
Meet our guests
Vionlabs utilizes computer vision and machine learning to generate never before seen sentiment-data with simple integration. Based on this, Vionlabs recommendation engine creates a unique and extremely accurate personal viewer experience.
Using Vionlabs' deep learning technology, your audience will be served the true underlying emotions directors convey through images and sound.
Arash Pendari, CEO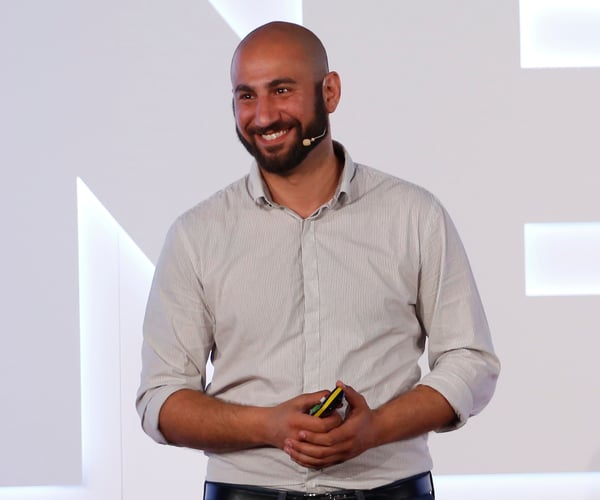 Entrepreneur with a background as game developer and designer with extensive experience of running businesses in technology-related products. Passionated movie collector with a 5000+ DVD collection.
Patrick Danckwardt, Business Development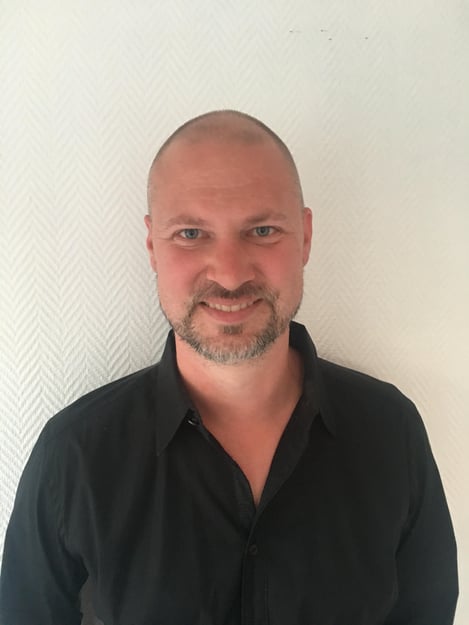 Product and business development leader, change management and thought leadership is at my core. I have spent more than 10 years in creating and leading complex visions and strategies from ideas to profitable products.