The vast catalog an OTT service can offer is overwhelming and the "difficulty of choice" the consumer faces every evening has been a recurring theme in our industry podcast Vimond CloseUp. In our second talk with Kristian Bruarøy, former Head of TV 2 Sumo - the OTT service of Norway's largest private broadcaster - we take a broader discussion about the future.
Is outdoor promotion still relevant? What is the future of live? Is it true that Kristian is binge watching old episodes of Bonanza?
Full episode is available on
.
Other episodes and guests:
Kristian Bruarøy
Check out our first episode, where Kristian takes us through the birth of VImond, and how he began with a small team of pioneers (ie Vimonders) who started streaming clips 20 years ago at TV 2 Norway.
Vionlabs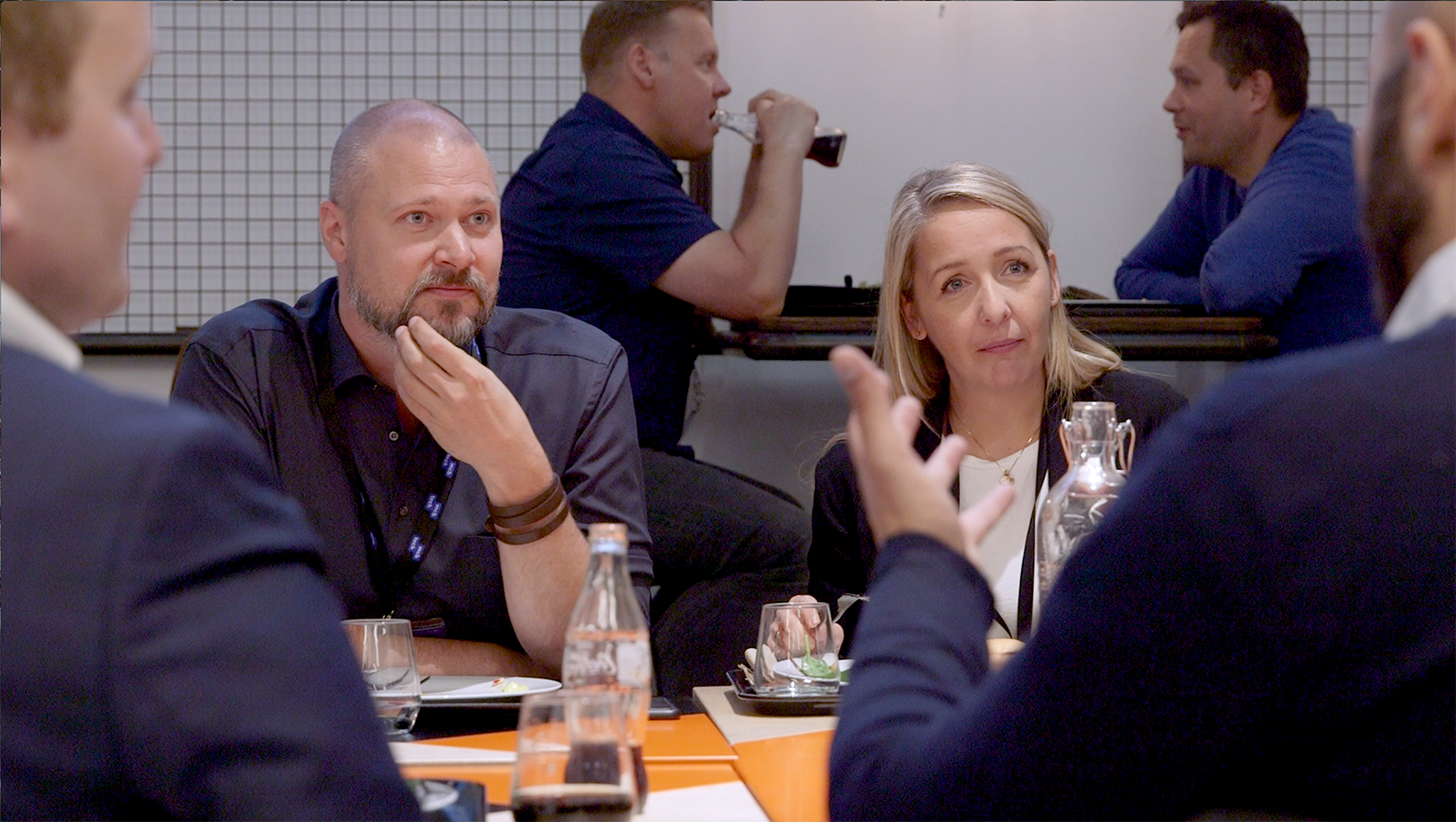 Ep 3: Improving Content Discovery
Upcoming guest from Rainfall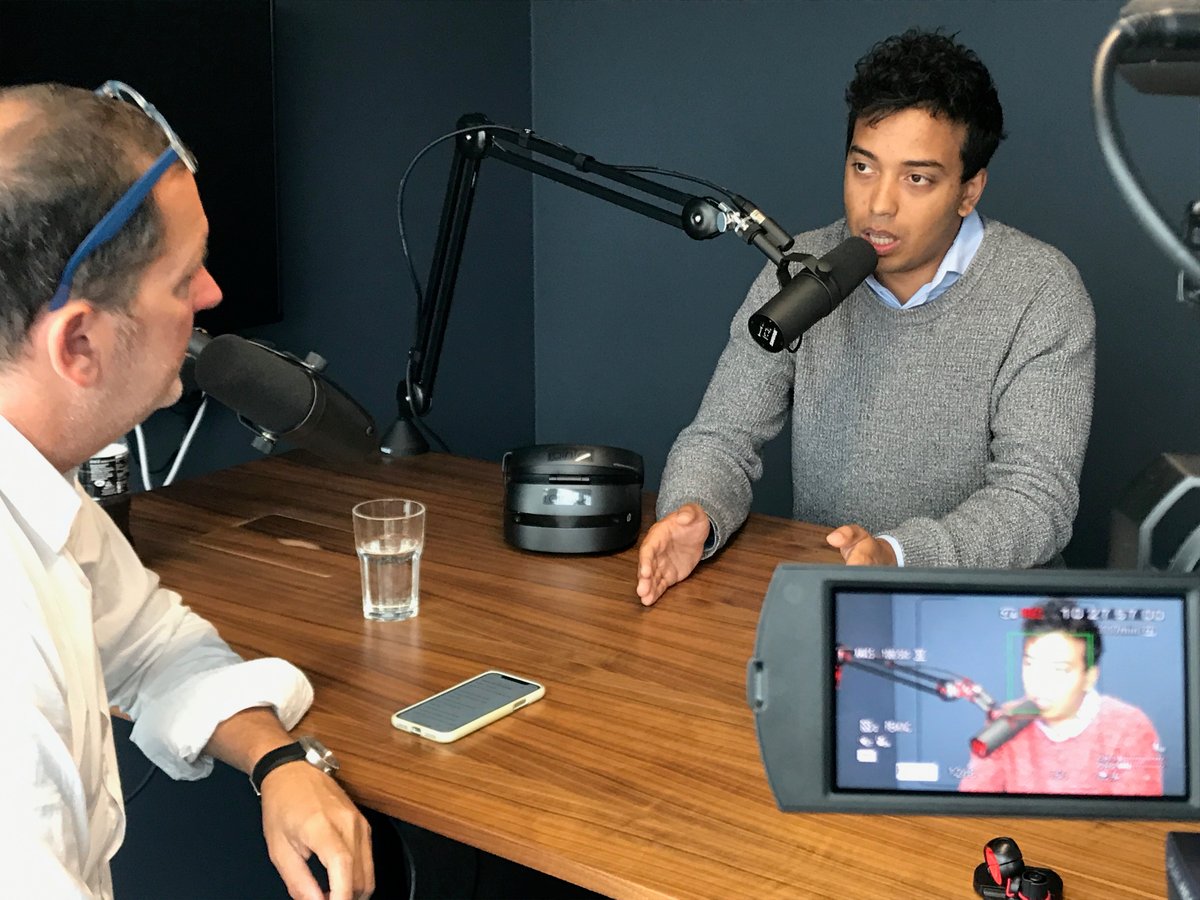 Keith Mellingen - VR/AR Director at Rainfall will educate us about VR and tell us more about the business case for this technology.