This is the first in a series of new think pieces from Stein Erik Sørhaug, one of our top strategists and business developers.
The age of internet streaming has long been a realm of consumer experimentation. Services came and went. Everyone tried their hand; from content owners, broadcasters, to MSOs, MNOs and more. Features read as a litany of kitchen sink wishlists; attempting to create user interaction and stickiness through every gimmick imaginable. Over time streaming took hold and grew. Successful business models emerged along with proven feature sets. New players, like Netflix, Hulu and Amazon, stepped into the content distribution game. Consumers moved from the traditional methods of accessing content towards cord cutting; first as a trickle of loss but now as a full on levee break.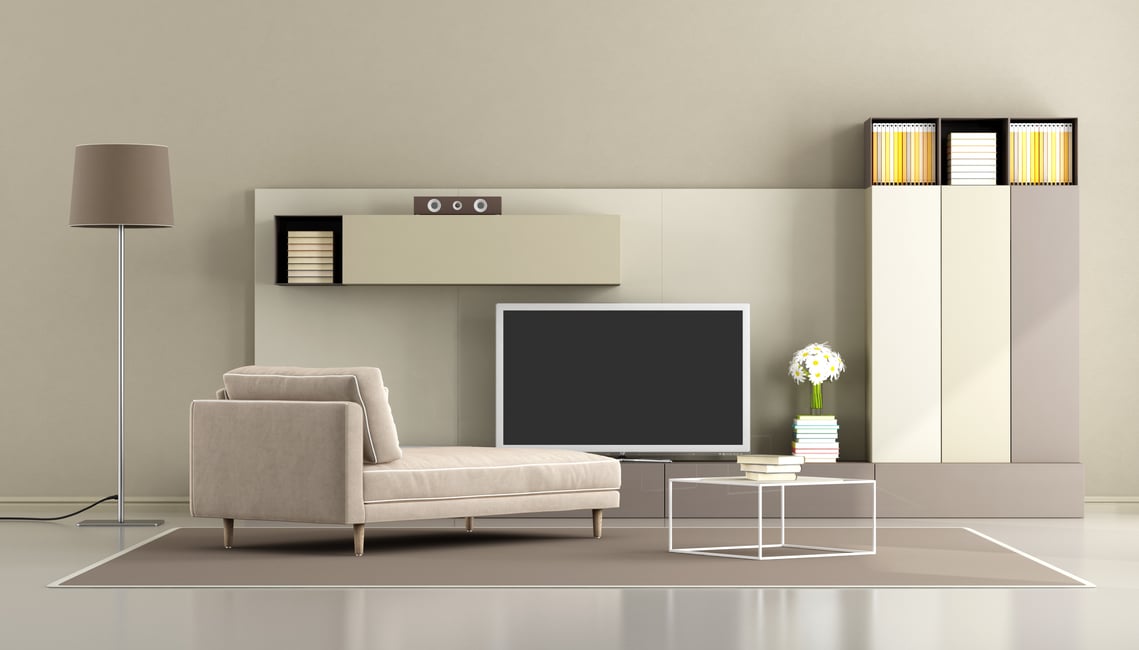 Traditionally MSOs owned the living room. Content was accessed through their remote, via their box, their wires, and branded all over. The MSO business (simplifying here) was one of cutting carriage deals for distribution and charging consumers far too much.
New market forces have emerged forcing a pivot for the MSO. Driving this are ecosystem lifestyle players like Apple and Google. Their moves look like this: control the smart-phones, control the Pads, the TVs; control the consumer's access of content. Their goal is the integrated control of consumer's devices in a single family eco-system. With both Apple and Google through YouTube creating their own content, or licensing.
Amazon is pushing further; own the cloud, own the device, own the content store, and when possible drive additional revenue from the user data to drive purchases of physical goods. Like other players Amazon is investing heavily in the production of their own content and is now eyeing further acquisition of sporting properties as well.
Netflix while taking a different approach of distributing their applications indiscriminately has also focused on owning the user. Pushed in part by the vast amount of data they collect Netflix is spending billions in creating and acquiring content. Sometimes simply to produce down-road content to further collect data to sharpen their future content spend. This includes a recent deal with Paramount. Disney similarly has taken the game into their own hands buying an OTT platform, pulling their content from Netflix while using their cross vertical holdings to build an empire from news to sports and movies.
AT&T has similar ambitions announcing recently their plan for a 3-tiered Warner Media streaming service for launch in 2019 that will feature content from Warner Bros, Turner, and HBO.
Losing their traditional cable business some MSOs like Comcast are leveraging their consolidated media holdings both by opening up their set top boxes to streaming protocols while adding new consumer streaming devices. Devices tied to their own applications and content stores. Their consolidation of content into single large umbrellas allow these expansive entities to cater broadly to the viewing consumer's interests: from news to sports, as well as transient and premium content.
With these shifts the MSOs wants to control the streaming remote as a replacement to the cable remote. They will stand up blended offerings of their owned content hoping to keep the user in some cable-like walled garden. Not quite a full blown cable package, not a skinny bundle, but conceptually familiar where the user accesses content through their remote with a depth of offerings primarily through owned or licensed content with ancillary applications to augment.
The living room game that emerges for the MSO and their rival "newcomers" who have shifted the playing field is a game of full spectrum dominance. It's about owning the remote, owning the distribution points, the content, the user data, and ultimately the living room. In the end it looks like a remade movie. Familiar but modernized; adapted to the new distribution technology and business pressures but ultimately not very novel or new.